CREATION on EVOLUTION'S "Home Turf"
Can't get to one of the Christian based Creation Museums?
Creation Tours takes full advantage of tax payer funded facilities to bring a Creation Museum to YOU!
World class exhibits designed to demonstrate

Evolutio

n and millions of years are explained in the light of Biblical truth.
Every ounce of excitement naturally generated in these young people is channeled towards their

amazing Creator

.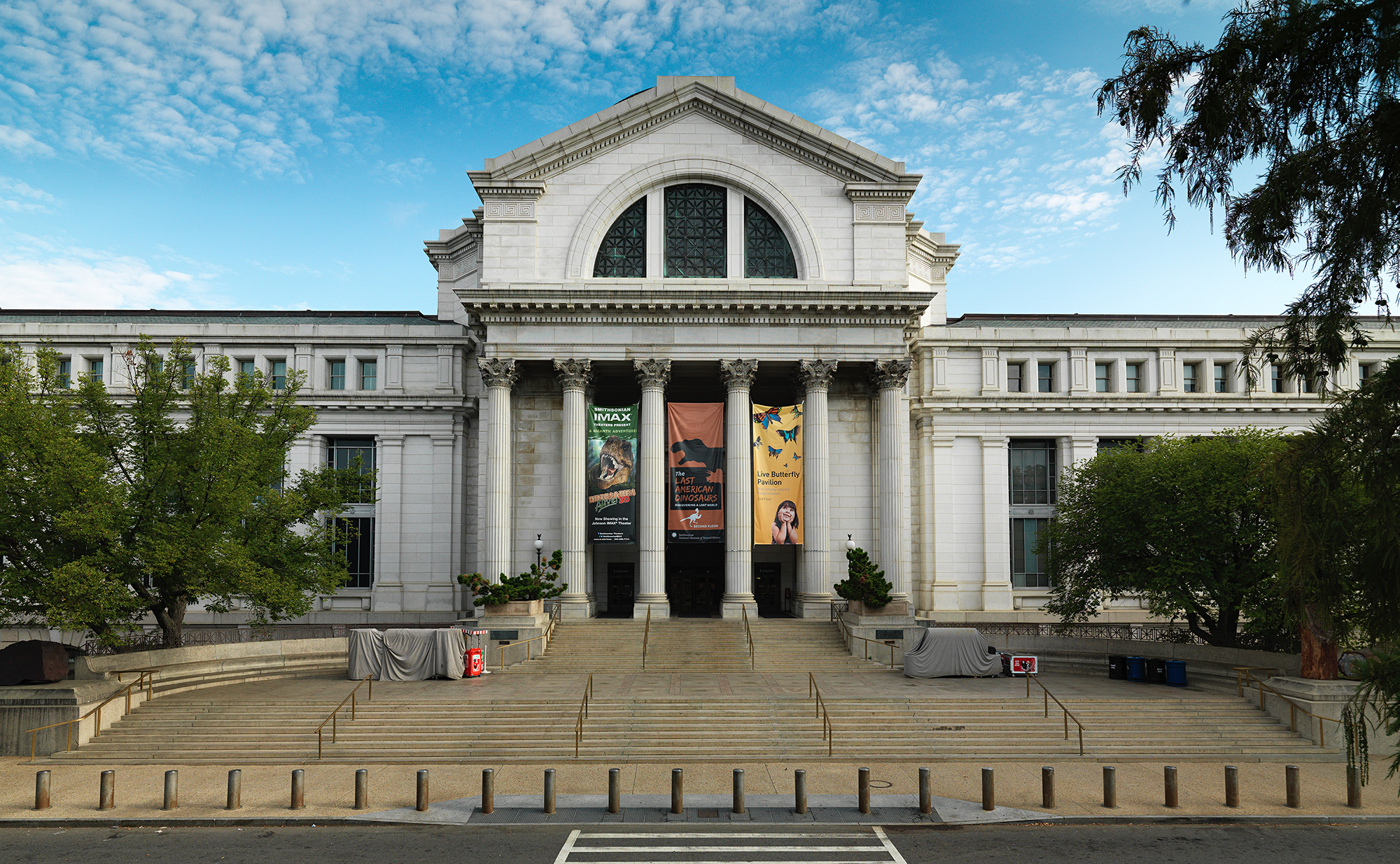 When and Where are Tours Offered?
We cover Eight specifically targeted exhibits.

Each Tour takes approx. 2 hours depending on Questions. And we encourage lots of those!

We offer Tuesdays and Thursdays, at 10:30am and 1pm.  But we can often accommodate other days upon request.

Currently, we conduct tours at the

NC Museum of Natural Sciences in Raleigh, NC

.
We are also developing tours to other Science museums in other cities, including the Smithsonian in Washington, DC.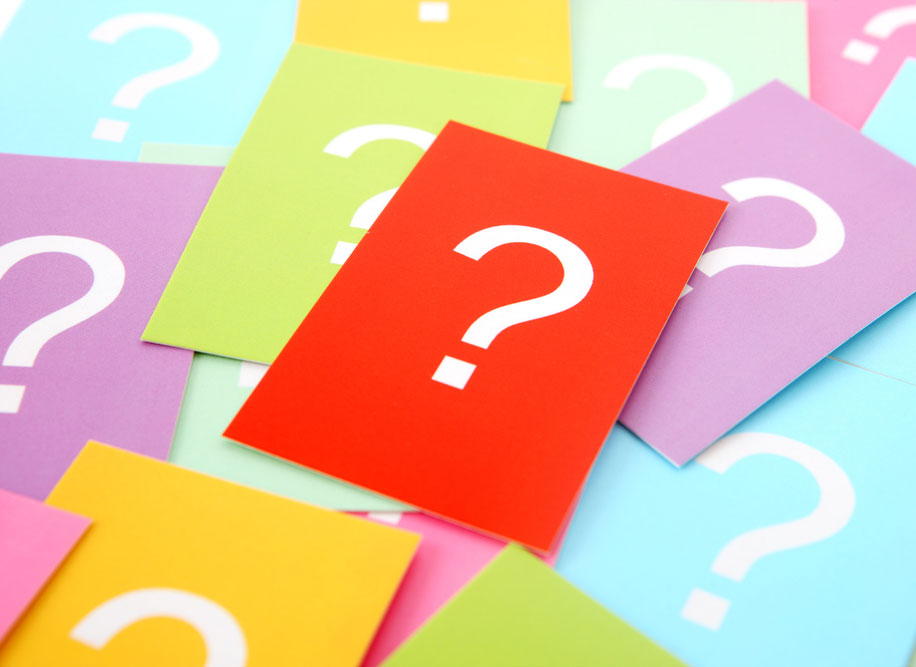 What is the Cost?
There is a nominal cost for K-12 students with a maximum per family no matter how large.
Though younger children are welcome, our Tours are specifically geared for grades 3 thru 12. This is due to the 2 hour duration of the Tour and the scientific nature of the material.
 

We want to

 equip Parents & Teachers to carry the teaching forward  into the livingroom and classroom. So they're FREE!
Homeschool groups and Christian Schools should ask about

Group Rates

.
See the "Schedule a Tour" page for rates.
Romans 1:19-20 "For what can be known about God is plain to them, because God has shown it to them. For his invisible attributes, namely, his eternal power and divine nature, have been clearly perceived, ever since the creation of the world, in the things that have been made."